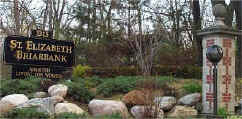 Location
St. Elizabeth Briarbank is easy to find. Our home is located on the west side of Woodward Avenue, south of Long Lake Road in Bloomfield Hills.  You can spot our St. Elizabeth Briarbank sign right on Woodward Avenue.  Please follow the signs to the office.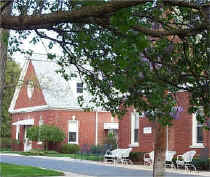 Natural Beauty
Our facilities are aesthetically laid out over 13 acres.  Our guests can walk the grounds or enjoy the scenery from the comfort of their own room.  We have taken great care to maintain the beauty of nature's gifts. Our grounds crew treats every blade of grass and every plant with tenderness and it shows.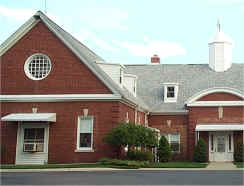 Franciska Hall
Our residents live in Franciska Hall, named after our founder, and are able to walk to the dining room without exiting the building. There are forty furnished private rooms with shared bath.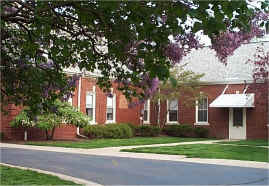 No Stairs To Climb
We require all of our guests to be able to walk with or without the aid of a walker or cane. However, all resident rooms, the chapel and the dining area are located on the first floor.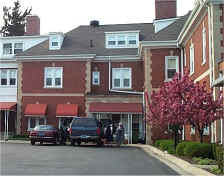 Tours Provided
We love to show off our facilities and our staff. Visitors can be shown the grounds, the guest quarters, the dining facility and our lovely little chapel. We urge you to call (248) 644-1011 to make an appointment for a tour but sometimes you can just drop in and say hello and we will show you around. We look forward to providing a guided tour of our home.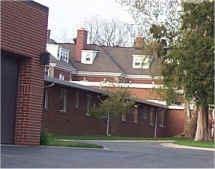 Lovely Campus
St. Elizabeth Briarbank shares the campus of the Provincial House of the Daughters of Divine Charity. Retired Sisters live in Madonna Hall, the convent area of St. Elizabeth Briarbank.