Main Content
Take time today to reflect with Sister Gerrie Contento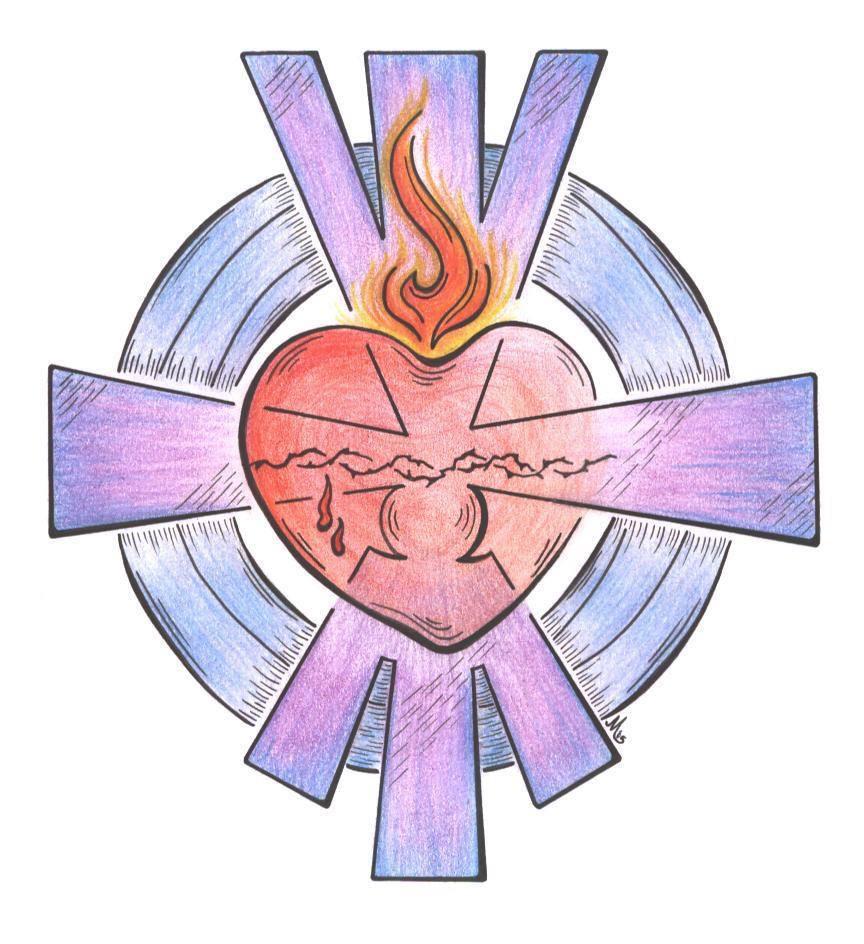 A Letter from Sister Josita DiVita, F.D.C.
Dear Friends of St. Joseph Retreat Center,
This warm, sunny month of June is dedicated to the Sacred Heart of Jesus.
How appropriate that is as we experience the love and warmth that Jesus has for us. We celebrate the feast of the Sacred Heart on the Friday after Corpus Christi, which this year falls on June 11th.
The Daughters of Divine Charity, have always had a very special devotion to the Sacred Heart. This dates all the way back to our Foundress, Servant of God, Franzisca Lechner who dedicated our Congregation to the Sacred Heart, naming our Community " Daughters of The Father's Love" which later was changed to our present title. And, as we know, the Father's Love is Jesus!
During this month we are praying especially for you, and all of your loved ones. May the Sacred Heart grant you all the graces you need and answer your petitions.
We are finally emerging slowly but surely from the crippling circumstances that have kept us from our loved ones, our churches, our vacations and all the day to day happenings that we took for granted.
I hope we have all become better persons, becoming more aware of and grateful for our Eucharist, each other and all the things we have been deprived of for over a year. May we never take for granted the mercy and love that flow so freely and generously from his Sacred Heart. Those gifts have sustained us during these difficult times. I pray that we have all emerged stronger and happier as God restores joy and hope to the life-draining situations we have experienced. May we always trust in the Sacred Heart of Jesus.
I am very happy to tell you that we are planning to open our Retreat Center this fall, probably in October. We have missed you all and are excited to be able to share and pray with you again. Another blessing from our loving God.
We will begin with short day and evening presentations and continue with full day programs for this year. Hopefully next year we will expand our programs to weekend retreats. Private individual retreats will be possible in the fall, also.
Thank you for your patience and understanding and we are blessed to be able to offer you spiritual nourishment once more.
Updated programs will be posted on the Retreat Center website and also emailed to you.
Until we meet again I enclose each one of you and your loved ones in the Sacred Heart of Jesus.
With a promise of love and prayers,
Sister Josita DiVita, FDC
It is with great sadness we share with you that
Sister M Charlotte entered eternal life November 25th, 2020 at 10:30am.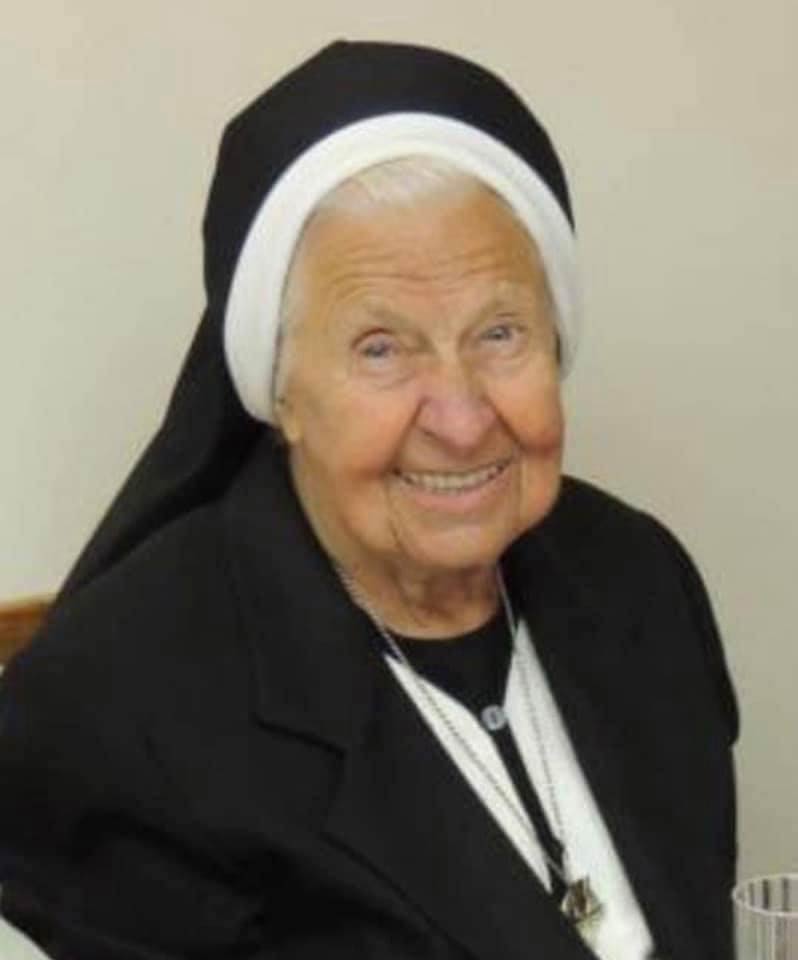 Sister was a member of the Daughters of Divine Charity for over 70 years and earlier this week celebrated her 96th birthday.
Due to the covid pandemic, no arrangements have been made at this time.
Please keep Sister and all the Sisters in your prayers.
With a heavy heart, we share the following news…
Sister M. Hyacinthe Vamos, F.D.C. passed away peacefully November 26th at 5:45 at Western
Reserve Hospital in Cuyahoga Falls, Ohio.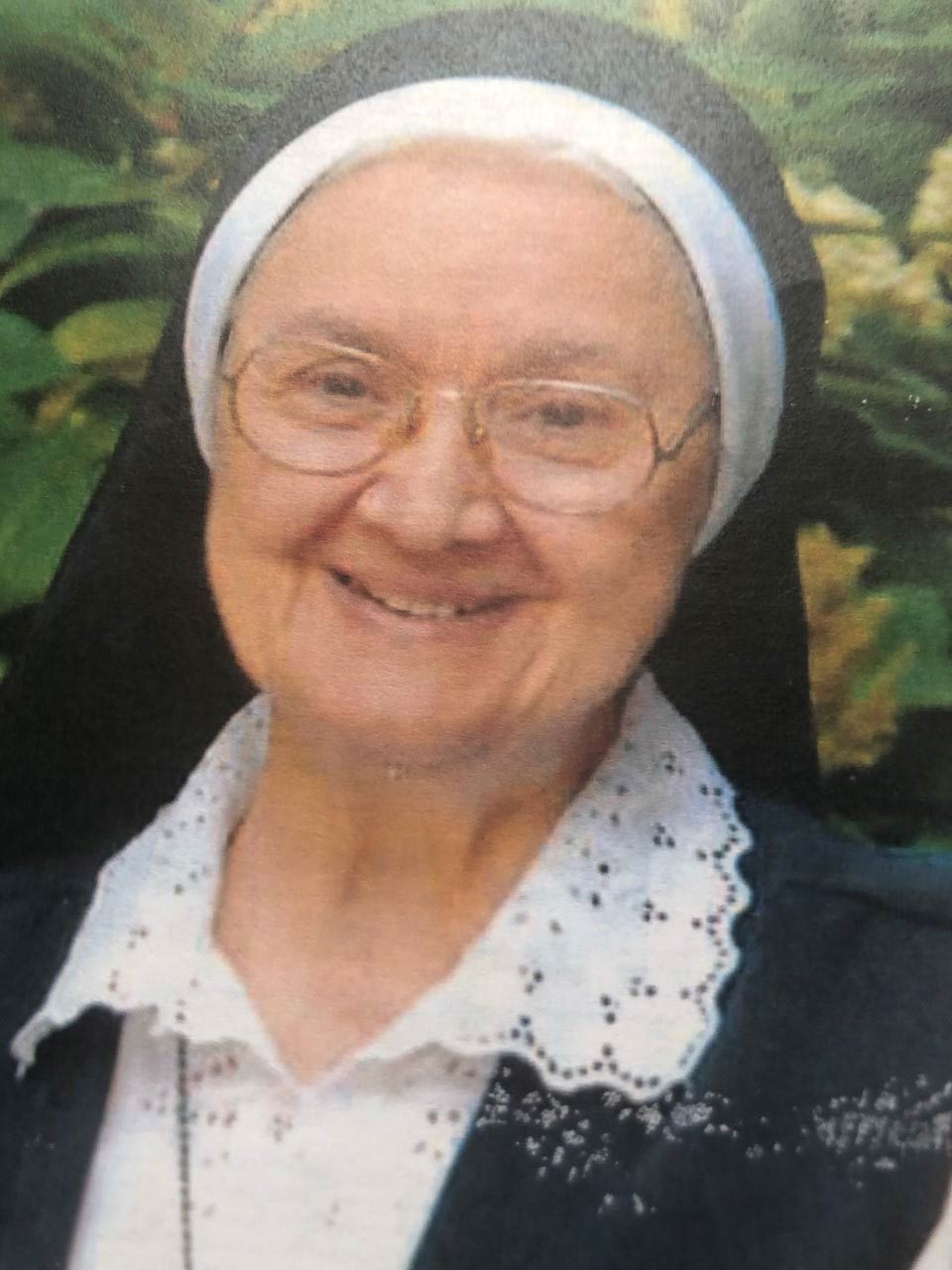 Sister Hyacinthe was 97 years old and would have celebrated
her 98th birthday on December 5th. She faithfully serves as a
Daughter of Divine Charity for 78 years making God's Love
visible to the many families and students that she served.
May she rest in eternal peace.
---
We invite all our friends to share their experiences with Sister on our Facebook page, with an email to [email protected] or with a submission through our website.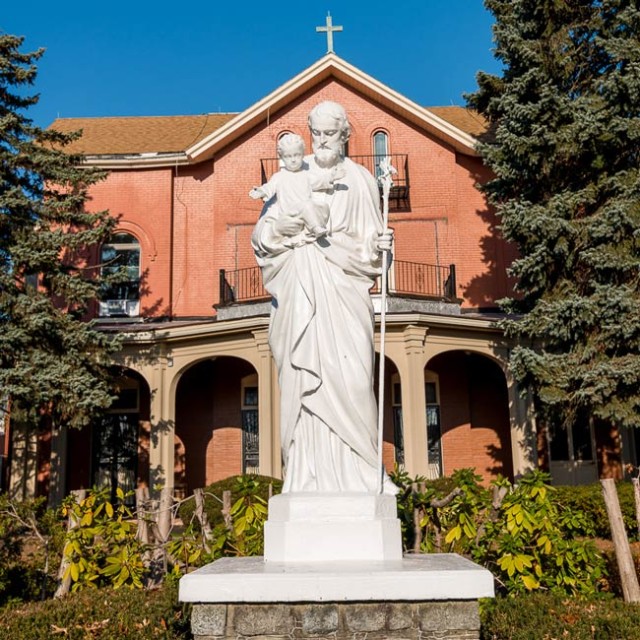 Donations are not just for the Sisters' day to day activities. Your contribution benefits the ministries they support, like St. Joseph Hill Academy, assisted living, work with the special needs, and helps the Sisters live their legacy daily.