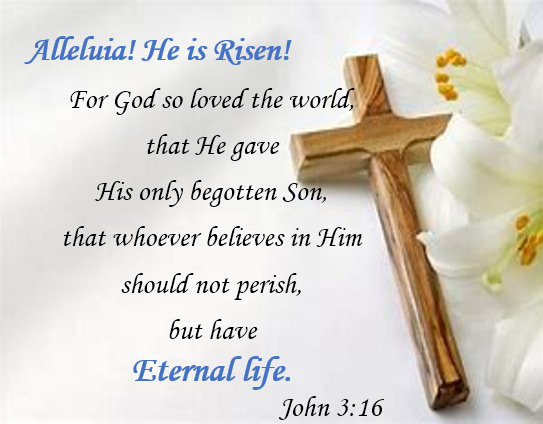 Dear Friends in Christ,
Our Lenten Journey of 2020 is coming to a close with the celebration of the sacred days of Holy Thursday, Good Friday and Holy Saturday, the Triduum, in anticipation of the glorious Alleluia of Easter Sunday.  What began on Ash Wednesday as a time for reflection and a deepening of our relationship with the Lord has indeed been shattered by the events of the last few months that has changed our lives and the lives of everyone around the globe.
The coronavirus has penetrated our everyday lives and has prompted many to  think about family, friends and others more often.  We have witnessed the courage and dedication of the medical professionals, first responders, scientists, clergy, educators and countless others working with government officials encouraging us to be safe, stay home and use social distancing.  We have also witnessed the many acts of kindness, generosity and selfless outpouring of love and compassion.
On behalf of the Daughters of Divine Charity I would like to take this opportunity for you and your extended families to know that you are not alone.  You are in our daily prayers entrusting all to our Blessed Mother who experienced the suffering of her Son for LOVE of us.  During these challenging days may we look to Jesus for strength and consolation.  May all those who have died rest in eternal peace.  May the blessings of the Lord guide, protect and be with you on Easter and always.
Happy Easter to all!    "For the Lord is truly Risen as he has said."
Love and Prayers,
Sister Mary Coffelt, F.D.C.
and the
Daughters of Divine Charity
"I am the Way, the Truth and the Life."