Dear Friends in Christ,
On behalf of the Sisters of St. Joseph Hill Convent and all the Daughters of Divine Charity I take this opportunity to wish you, the Administration, Staff, Families, Alumnae, Associates and Friends of St. Joseph Hill Academy and of the Daughters of Divine Charity a very blessed Easter.  
Our spiritual relationship with Jesus is strengthened by these Sacred Days of Holy Week as we take time to reflect and pray in silence with Jesus on His journey from Jerusalem to Calvary.   These days offer to us, teachable moments in the life of our Savior that remind us of how much Jesus truly loves us.  
May what you have experienced during these faith-filled days of Holy Week help you to celebrate more fully the fifty days of Easter which then leads us to Pentecost and the promise of the Holy Spirit in our lives.  
You are remembered in our daily prayers entrusting all to our Blessed Mother, who experienced the suffering, agony and death of her beloved Son for LOVE of us. 
The Sisters and I thank you for your prayers, love, support and generosity.  May all those who have died during this past year rest in eternal peace.  May the blessings of the Lord guide, protect and be with you and your families not just at Easter but every day "making God's love visible."    St. Joseph, intercede for us!
Love and Prayers,
Sister Mary Coffelt, F.D.C.
and all the Daughters of Divine Charity
For God so loved the world,
that He gave
His only begotten Son,
that whoever believes in Him
should not perish,
but have
Eternal life.
John 3:16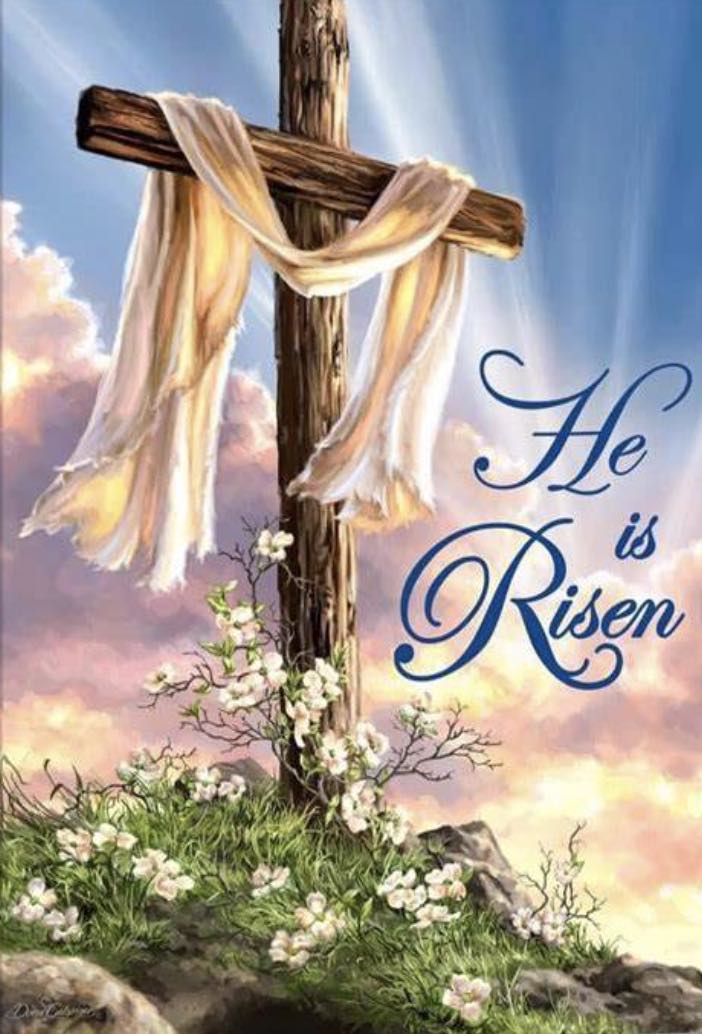 Happy Easter Everyone!
"For the Lord is truly Risen as He has said."