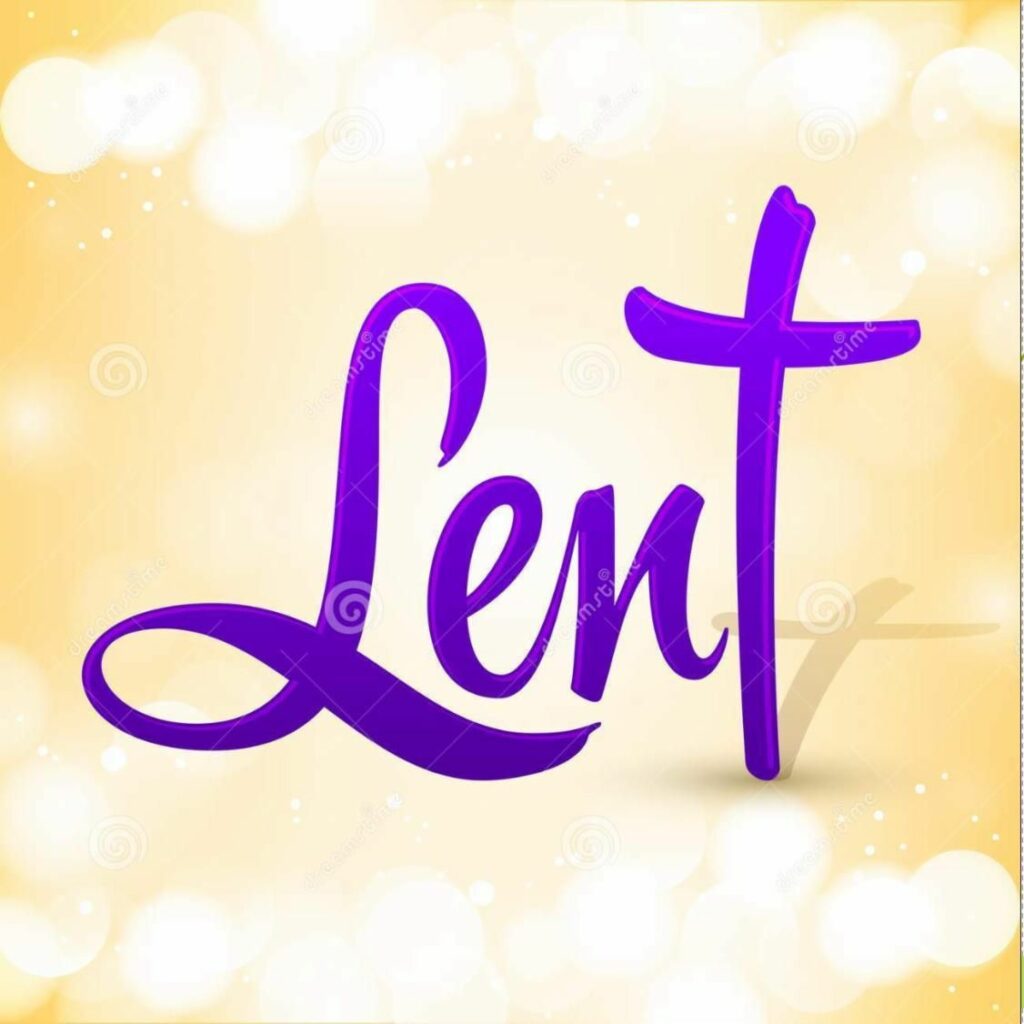 A Blooming Orchid
"And this is the verdict, that the light came into the world, but people preferred darkness to light because their works were evil … but whoever lives the truth comes into the light."

John 3:19-20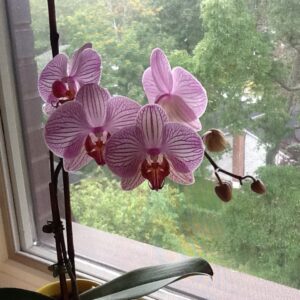 Today is the Laetare Sunday which comes from Isaiah 66:10 Laetare Jerusalem which means (Rejoice, O Jerusalem) in Latin. It is a day of celebration at the midpoint of Lent. The rigors of the penitentialpractices are relaxed as we wait with joyful hope for Easter Sunday which is only three weeks away. This promise of eternal life is the reason for our joy as Christians. The purple vestments are replaced with the color rose and flowers are allowed on the altar. Light, rebirth, and renewal are evident.
Sunlight floods St. Ann's, my parish church, and the golden tabernacle behind the altar glistens under the stained-glass window depicting Christ's Passion. His presence is evident to me and the light brightens my soul and comforts me. I never want to be without that divine light.
This year Laetare Sunday coincides with the return of Daylight savings time. Light and joy are ever present. The gospel reading from John recounts Christ's own words that He is the Light who came into the world to illuminate our lives. Light and truth are one in the same. The light allows us to see the shadows blocking the light from reaching our souls and penetrating our lives. What see and transform the shadows with the help of God's grace. This grace is received in the sacrament of Reconciliation the Eucharist, and through prayer, fasting, and conversion.
Jesus is quite clear. Light is needed to see the truth. Darkness obstructs the light. The more our souls and lives become dark by perpetual sin (which is missing the mark in our relationship with God, ourselves and others) the more difficult it is to see the truth of Christ. This is the hardened heart repeatedly referred to in scripture. Our souls need the light.
I have an orchid that sits on top of a wardrobe in my bedroom. The orchid is directly across from the window. The orchid's growth is where the sunlight streams through the window. The orchid reaches for the sun and every day it becomes healthier and more beautiful as it buds and blooms in the sun. We are like that orchid. We will only become what we were created to be with the help of the light.
Are you in the path of the light?